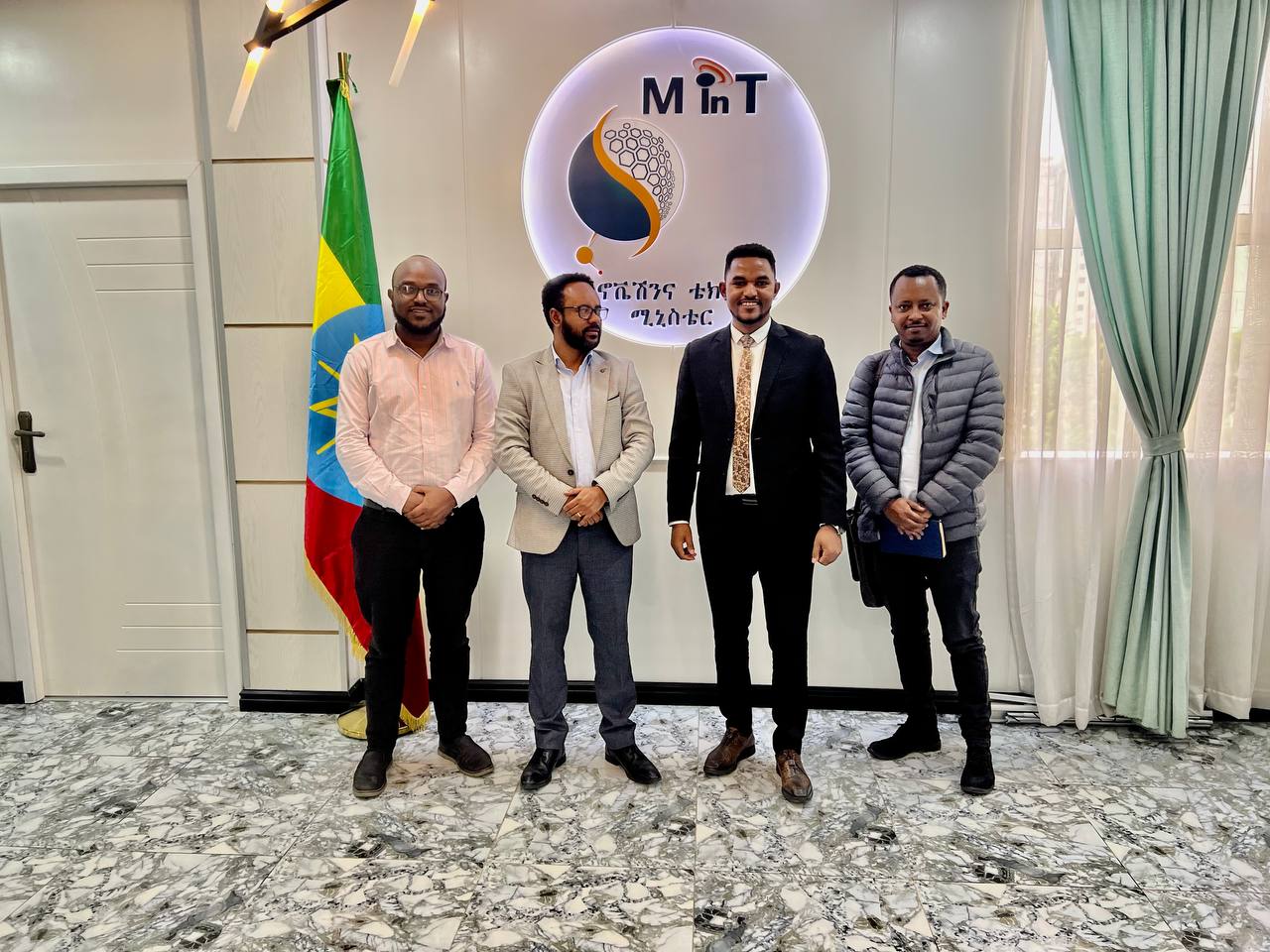 Keywords: Ashewa Technology Solution, Mint/Ministry of Innovation and Technology, ICT Park, collaboration, state-of-the-art technologies, innovative, inclusive, software solutions, Ethiopian professionals, domestic products, accessibility, democratizing software, branch in Kenya, e-commerce platform... Read more
Invest in Ashewa Technology Share Company and join the smart investors benefiting from our innovative projects in the booming tech sector. With a proven track record and a focus on high returns, we offer a 50% benefit on project-based investments. Our diverse portfolio includes ecommerce, smart ERP,... Read more
Why you invest in Ashewa Technology Solution (ATS) SC?
You are making an investment in a bussiness that is already up and running. Your return on investment as a result is quick.
You will receive a good return on investment because you are investing in the quickly expading sector of commerce.
You will receive a return on investment of Up to 31% annually, which is much greater than investing in other sectors.