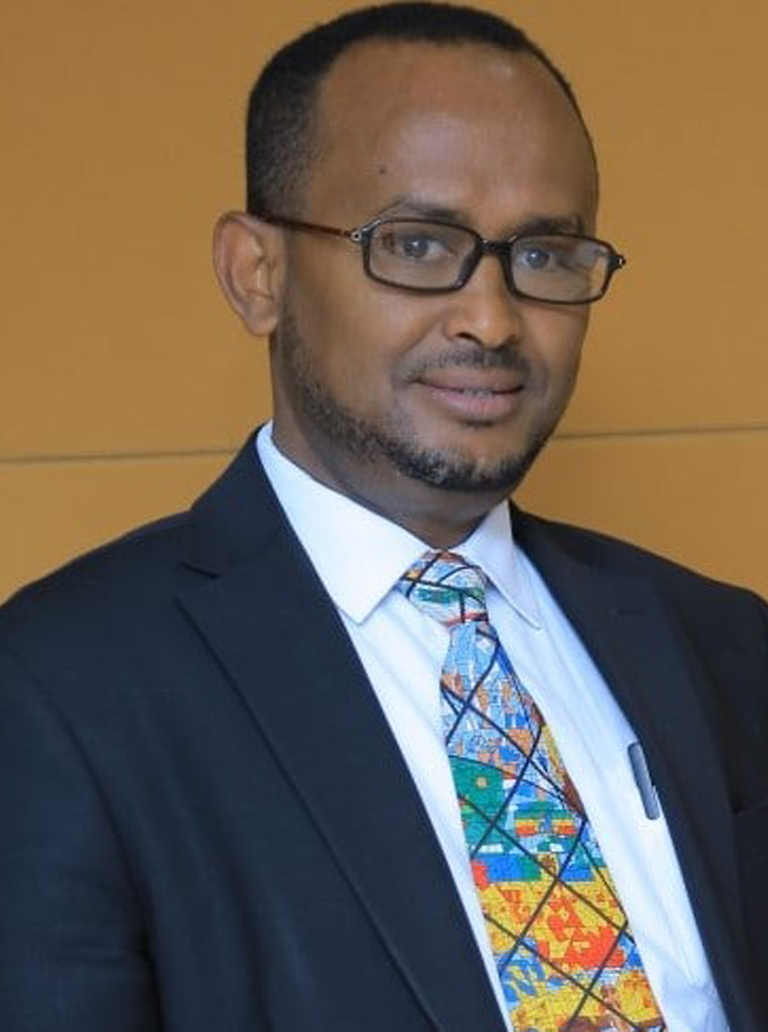 D.r Sewale Abate
Board Member
D.r Sewale Abate is working as an assistant professor in finance and investment in AAU and totally he had over 20 years of experience as a teacher and researcher both at PG and UG level. He had served as academic dean, head of the department, internal audit director, Post Graduate, Research & Community Service Coordinator, project coordinator and associate dean for research and technology transfer within universities. In addition to these he had served at various positions in the private sectors, such as finance and administration manager, Board of director, trainer, consultant etc. He has worked as authorized accountant and consultant for ten years.
D.r Sewale has undertaken various TOT certifications including:
Certified Capital market and security analysis, CFI, USA
Certificate of TOT in Capital market Operation and Legal Framework on the Ethiopian Capital Market Proclamation, AA, Ethiopia
Certificate of TOT in Full IFRS, & IFRS for SME, AA, Ethiopia
Certificate of TOT in Asset Valuation, AA, Ethiopia
Certificate of TOT in IPSAS, AA, Ethiopia
Certificate of TOT in Executive Project Management, AA, Ethiopia
Certificate of Completion in Learner Centered Method of Instruction & Measurement & Evaluation in Higher Learning Institutions , Bahir Dar, Ethiopia
To be certified in Financial Modeling and Valuation Analyst (in progress) , CFI online, USA
D.r Sewale is trained in accounting and finance at UG and PG level. He is a member of Accounting Society of Ethiopia.
D.r Sewale was engaged in delivering many capacities building training with different private business clients in the area of Basic accounting and financial management, Project analysis and evaluation, Management accounting concepts and tools, IFRS, IPSAS, Capital Market and Investment, and Introduction to banking business.